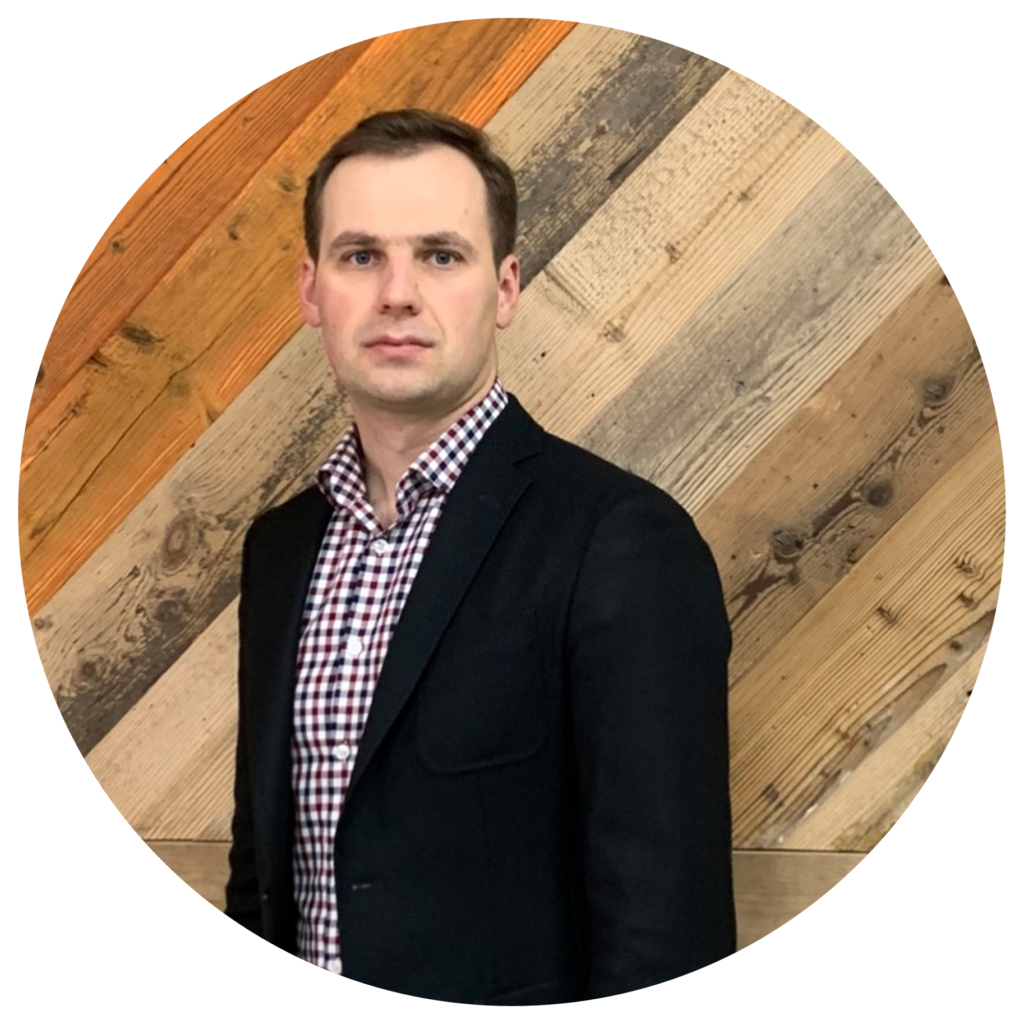 Dariusz Zdyb,
Co-Founder & CEO
Goal oriented person with a passion for future technologies and companies development. He has profesional experience from England and Poland, related to the aircraft engines (General Electric Aviation), automotive industry (Jaguar Land Rover), and nuclear reactors (Wood Nuclear / Jacobs).
Master of Science in mechanical engineering, as well as master of networking people and ideas. Educated in Poland and Austria. Member of DAAAM International Vienna, enhancing network for scientific, academic and industrial cooperation.
Competent in conducting commercial R&D projects. Committed leader, proficient in leading the teams of highly skilled engineers or labourers. Experienced in concluding international trade deals. Enthusiast of ambitious projects and Think Big approach.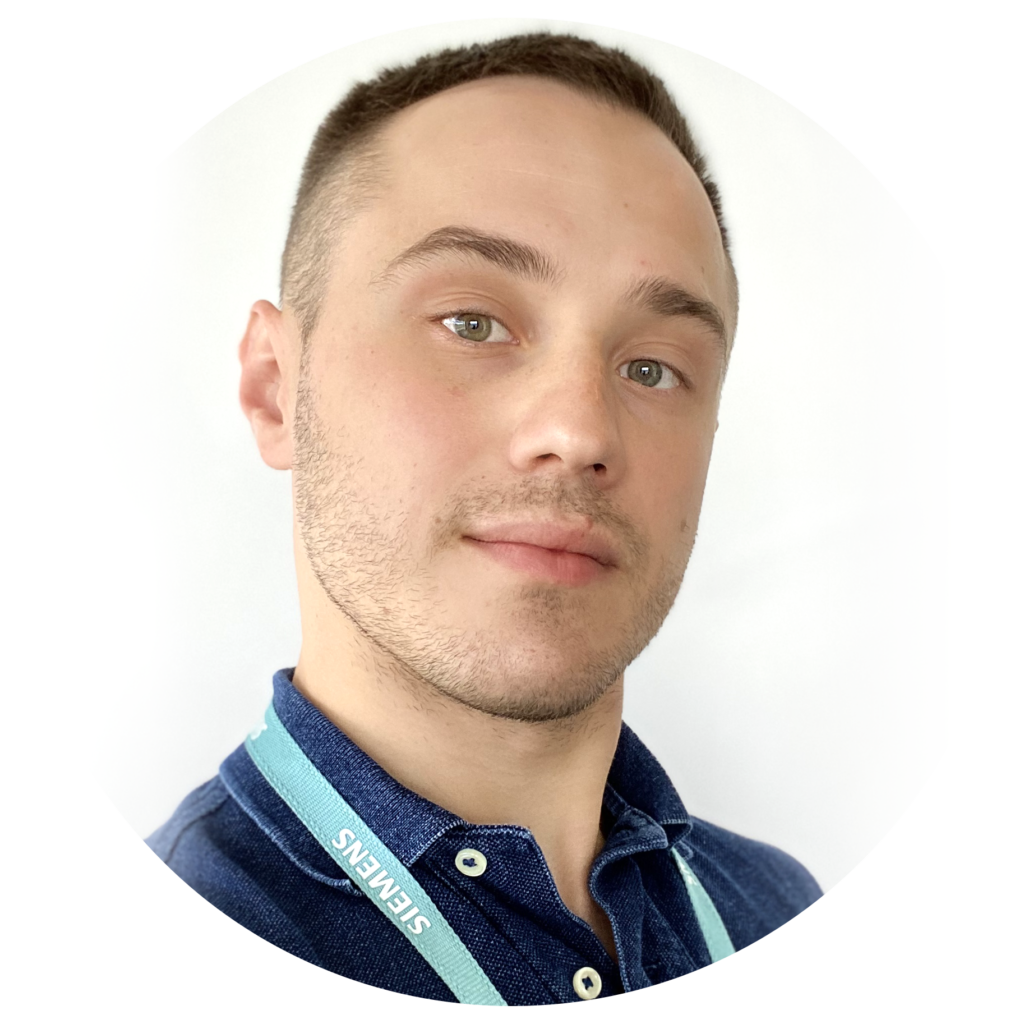 Peter Kurowski
Co-Founder & CTO
Inventor of Peroxide Charging Technology. High speed rotating machinery expert and powerlifter. But the second skill will probably not be very useful for this project purposes.
Designer, analyst, drafter, all in one. He started working on turbo machinery in 2010, since 2016 he is more focusing on electric motors and generators design, recently putting more and more emphasis on 3D metal printing applications.
His design portfolio includes projects for all the big names of aerospace and power industry: Rolls Royce, Siemens, General Electric, Safran, Boeing, Airbus to name just a few. However the flexibility and unpredictability of startup work is what he enjoys the most.