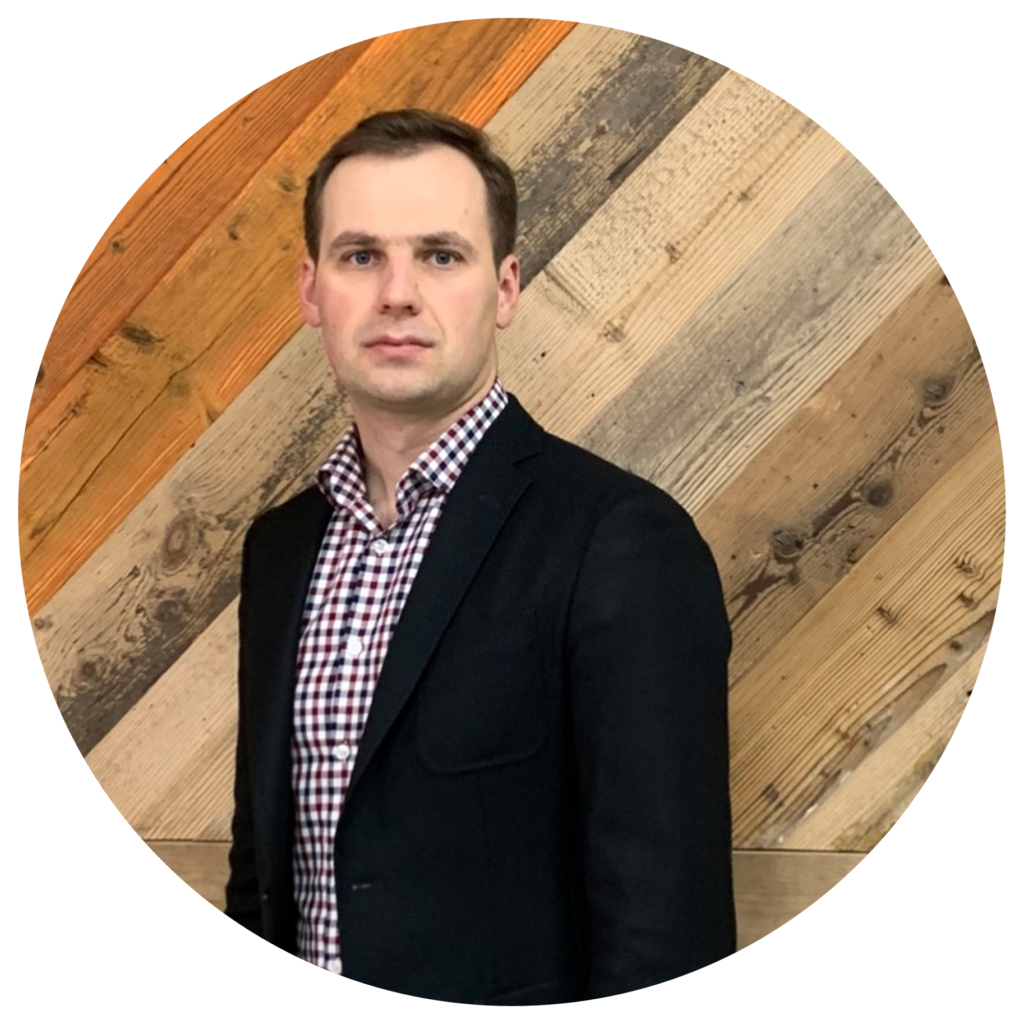 Dariusz Zdyb,
Co-Founder & CEO
Goal oriented person with a passion for future technologies and companies development. He has profesional experience from England and Poland, related to the aircraft engines (General Electric Aviation), automotive industry (Jaguar Land Rover), and nuclear reactors (Wood Nuclear / Jacobs).
Master of Science in mechanical engineering, as well as master of networking people and ideas. Educated in Poland and Austria. Member of DAAAM International Vienna, enhancing network for scientific, academic and industrial cooperation.
Competent in conducting commercial R&D projects. Committed leader, proficient in leading the teams of highly skilled engineers or labourers. Experienced in concluding international trade deals. Enthusiast of ambitious projects and Think Big approach.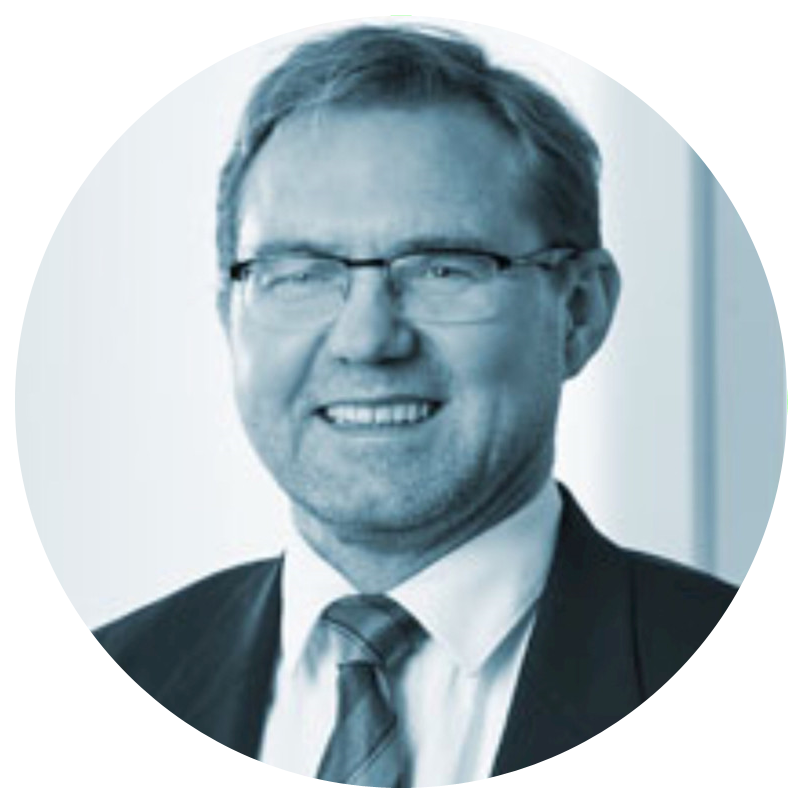 Andrzej Voigt
Co-Founder & Angel Investor
Senior Expert & Angel Investor in innovative technologies with more than 20 years experience in startups and its development & commercialisation
Current position: Expert Evaluator in European Commission (independent expert from 2018) In "EIC Accelerator Fund" (€10 bln funds for funding most innovative projects in EU in 2021-27)